VILA VENTANA - Praia da Barra's new project! - ALMOST READY FOR LAUNCH ON SALE...!

BEACHFRONT at Praia da Barra, Ilha do Guajirú, Beachlife Real Estate, a famous name in the N-E of Brazil, has launched another attractive project:
VILA VENTANA!
6 luxurious apartments, of which space and quality form the base!
The apartments all have a super face of appr. 48 m2 each, with a large veranda along with private parking, beautiful garden and private swimming pool!
The location of this project is truly ideal: beachfront at Praia da Barra!    
The very best location, on Brazil's stunning coastline, forever:
N-E Brazil's biggest lagoon right in front of your door!
The warm waters of the Atlantic ocean just behind the Dunes!
All mouthwatering beach bars & restaurants at walking distance!
Itarema,  a lovely little town just 10 min. by car, with all facilities!
Stunning nature and beauty simply everywhere around, all day!
A sunny and warm climate with over 3000 sun hours every year!
Steady trade winds, 15-25 knots, top for every wind based water sport!
The bungalows are unique and sole in their set up and design:
Large livings with spectacular views over the Lagoon
The first floor apartments enjoy an additional ocean view!
Practical and efficient kitchenette to prepare your own meals!
A spacious bedroom with adjoining bathroom, sink and toilet!
A well designed garden, with an overflow pool and direct beach access!
Private parking and deposits, to park your car and store all sports gear!
For an impression of all designs and layouts of the EXTERIOR, please see the images shown herewith at your right hand side! Please click on each image to enlarge!
For an impression of all finishing and materials of the INTERIOR, please see the movie below:
(NOTE: The finishing, style and finishing of Vila Ventana is similar to the one of Windvillage, just the exterior design of these  projects is different!)
Sketches available for download and printing: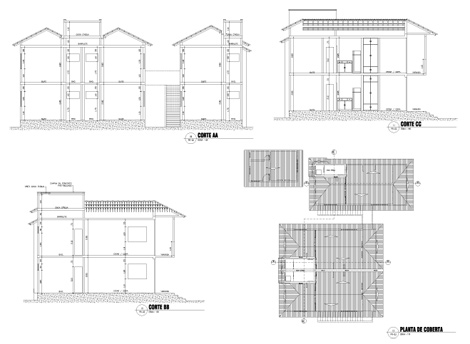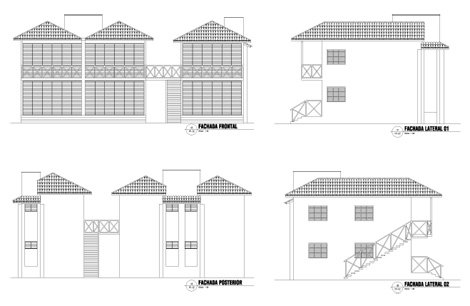 Should these images and movie have attracted you to purchase a holiday home on Ilha do Guajirú, then please feel free to contact Beachlife Real Estate, the main project developer on the island!
To have a better impression of the location of this project please click here to enter the interactive masterplan where you may click on the project concerned, to enter the Beachlife site and obtain all details of this project on their website!
Beachlife is able to supply you with all up-to-date information!
Price Euro 54.500.—
(excl. taxes, duties, transfer cost, decoration & furniture)
For all information and details or assistance, please contact Beachlife:
BEACHLIFE IMÓVEIS DO BRASIL LTDA.
E-mail: info@beachlife-realestate.com
Website: www.beachlife-realestate.com
Tel NL + 31 653 458376 or
Tel BR + 55 85 9906 2916
* An online! rental program can also be arranged and supplied by Beachlife, please see www.thewindvillage.com! for how this works!
This way, you will have regular & automatic, well controlled returns on your overseas investment!