March 2009 - Most expensive hotel of N-E Brazil opening doors at
Ilha do Guajiru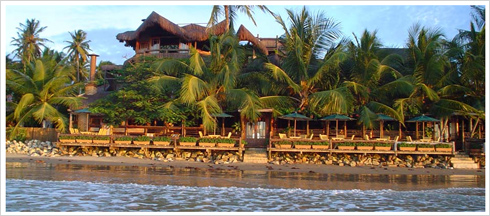 The owners of the most expensive hotel in the N-E Brazil, the ORIXAS hotel in fleixeiras, are opening it's doors at Ilha do Guajirú during 2010.

This well known hotel, famed for it's comfort and class, -all rooms have a private swimming pool!- is renowned also for it's architecture and art based creation: every room is different, no single room can be compared to another due to it's styling & beauty.

For a brief look on what is underway on Ilha do Guajiru, please visit http://www.orixashotel.com.br, soon this level will become the standard on Ilha do Guajiru, the ecogical paradise!